Property Restoration in Norfolk
At J & B Building Services, we are a specialist construction team based in Norfolk, assisting property owners who are looking for a professional team to assist them with the restoration of their property. Our construction team are all fully qualified, licensed building contractors, and all have multiple years of working in the industry. This ensures all restoration projects taken on by us are complete with optimum safety and exceptional workmanship, leaving our customers overjoyed with the results we achieve.
Property restoration projects can be ideal for a number of reasons, including for property owners who are looking to bring their property to life for advanced selling purposes, those who feel their property is worn, outdated and deteriorated and wish to restore it back to its original, safe, fresh state again, and so much more. With this, at J & B Building Services, we understand personal wants and needs can vary significantly when it comes to the actual restoration process.
There are various things to consider with property restoration, including products, supplies and materials required to complete the work, along with the aesthetic and quality results you are looking to achieve. With this, at J & B Building Services, we call out to each property at the beginning of each restoration project, whereby we will assess and inspect its current condition. Once we have done this, we will then work alongside you to discuss the project in depth. This planning process is crucial as it will allow us to gain a clear understanding of the results you are looking to achieve, as well as allow us to draw up a unique, detailed plan of the work that will be going ahead.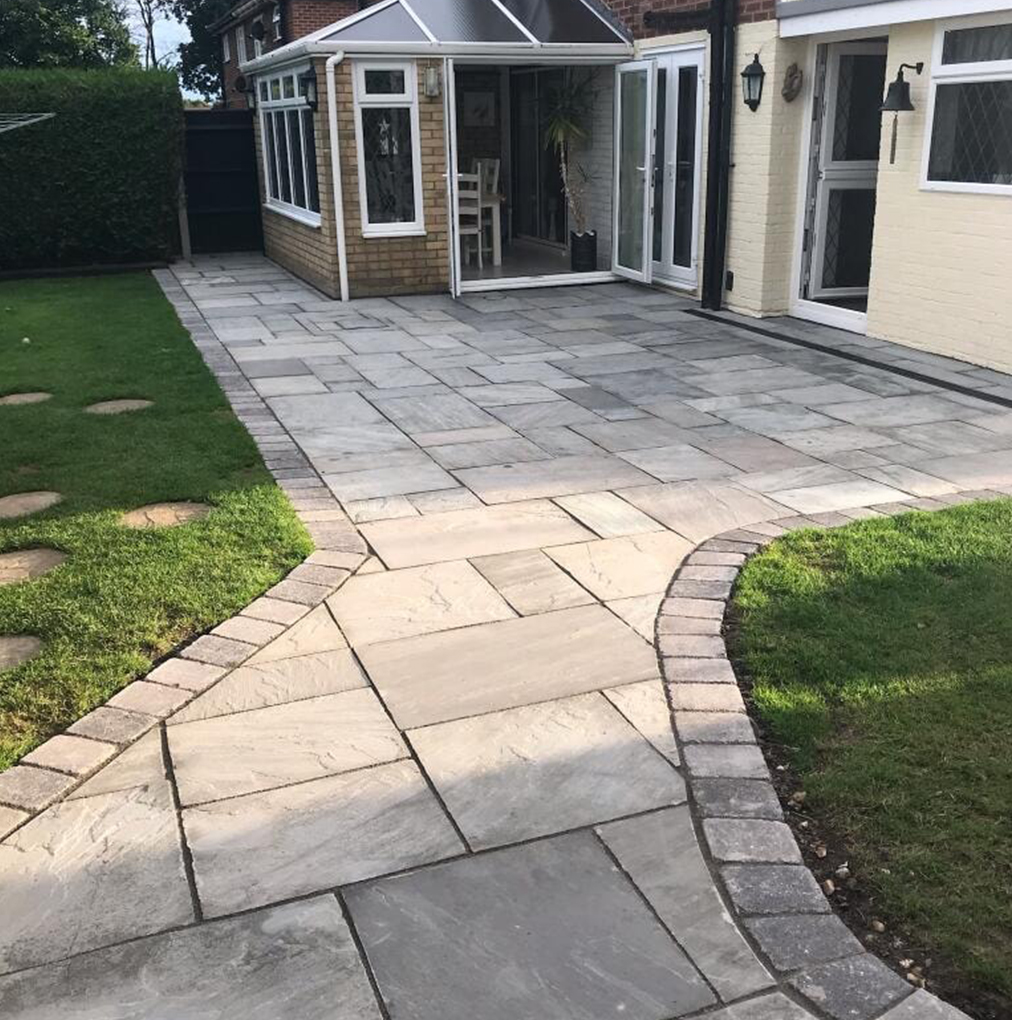 Our construction specialists are highly skilled in a range of restoration techniques, as well as being fully equipped to restore any property feature or aspect back to a first-class condition again. Therefore, we are an excellent choice of team with any property restoration project.
At J & B Building Services, we work with multiple leading manufacturers who supply us with a diverse range of restoration materials, supplies and products, which ensures the quality of our work is always consistent. With this, we not only prioritise getting properties back to looking good again, but we also ensure the overall condition and quality of the property and areas we have restored are just as good as they look. This way, you can be sure that when undergoing your restoration with our team, the overall quality of our work will match the aesthetics perfectly.
Customer service and safety are two of our major priorities at J & B Building Services, as we like to ensure our customers feel their homes are respected for the duration of each restoration project, as well as ensuring their home environment is maintained in a safe, hazard-free position from start to finish. In order to do this, we ensure a number of safety measures are in place prior to beginning the restoration work, along with ensuring all regulations are adhered to throughout. Additionally, we also carry out a clean and tidy down process at the end of each working day to ensure the property is respected properly. This allows us to say with confidence that once your restoration project is complete, we are sure your expectations will be met or even exceeded.
Give us at J & B Building Services a call today on 07881378828 to discuss your restoration project with a member of our construction team.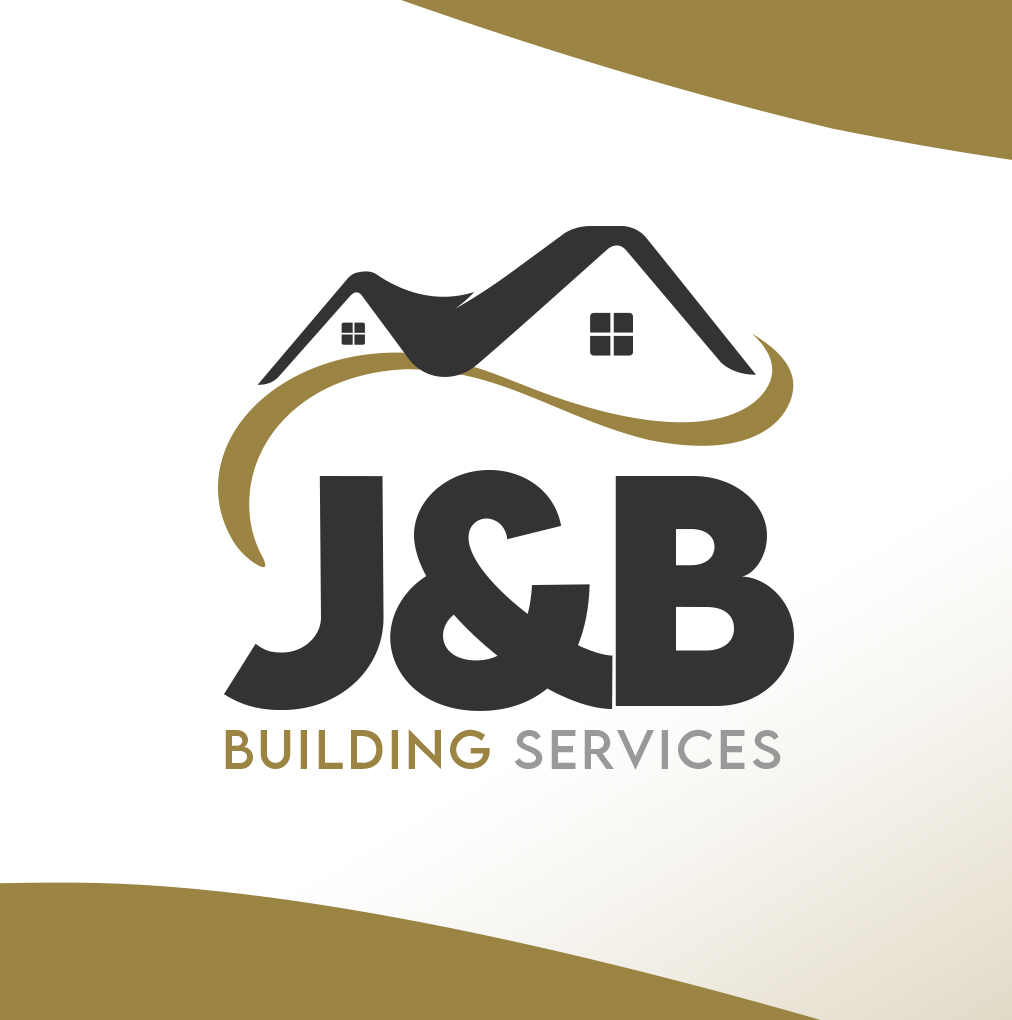 How it all works
The process